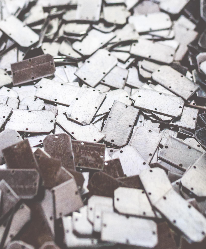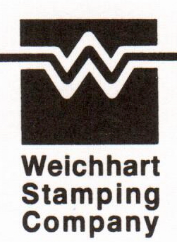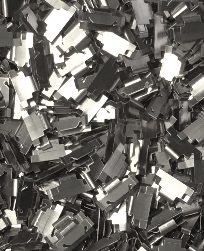 Since 1863, the Weichhart family has been producing tools and metal products in the San Francisco Bay Area.
We're an established company where quality and service have been a family tradition for over 150 years. From a simple blank to an intricate EDM wire cut, Weichhart Stamping has the capability to do it on time and to specification.
Quality control is not an end of the production line procedure. It is an on-going step-by-step performance that begins with the work order and ends with delivery. In between, we maintain the exacting standards and specifications demanded by today's technology and meet tough MIL-I-45208A requirements with our measuring and inspection equipment to assure you're getting exactly what you order.
No job is too small, we offer the services of a complete short-order department for you prototype, sample, small order, or emergency product requirement. This includes stampings, wire forms, components, and assemblies.
Services
• Tu
rnkey Operation • Tool & Die Design
•
Wire EDM
• Prototype Development • Short & Long Run • Fourslide
PRECISION METAL STAMPING, FLAT SPRINGS, WIRE FORMS,
BELLEVILLE SPRING WASHERS, WAVE WASHERS, & METAL DRAWN PARTS